Urban exploration in natural invasion
Aug 18, 2016
New York is a big city. It is a giant animal that can hide things within the fat folds of its body. Even if developers are scanning neighborhoods for business opportunities, even if rent are plummeting, even if the price per square foot is one of the highest in the world, there are still lost places in NYC. A parking is rusting, an infill is being taken over by wines, a trail is disappearing.
When the concrete cracks open and a weed sticks out, Chance Ecologies artists deploy their skills to intervene in these post-industrial places that had been taken over by nature. Last year, Hunter's point in Brooklyn was the stage of various events before the beginning of construction of a major development on the waterfront.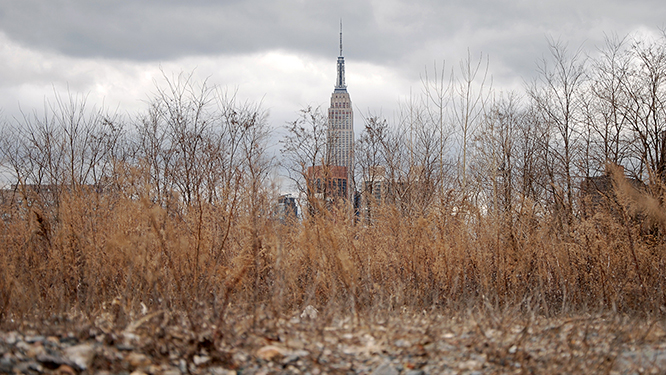 Last week-end, those wonderful guys from Chance Ecologies took me to one of those places. At the southern part of the Flushing Meadows Corona Park, the Pat Dolan trail circling around the man-made Willow lake has these ramifications originally walkable trails. The 2014 rehabilitation has long been swallowed by an overflowing vegetation. On this melting Saturday afternoon, the machete was the only accessory missing for a jungle movie set-up. Who would believe this is in New York City?!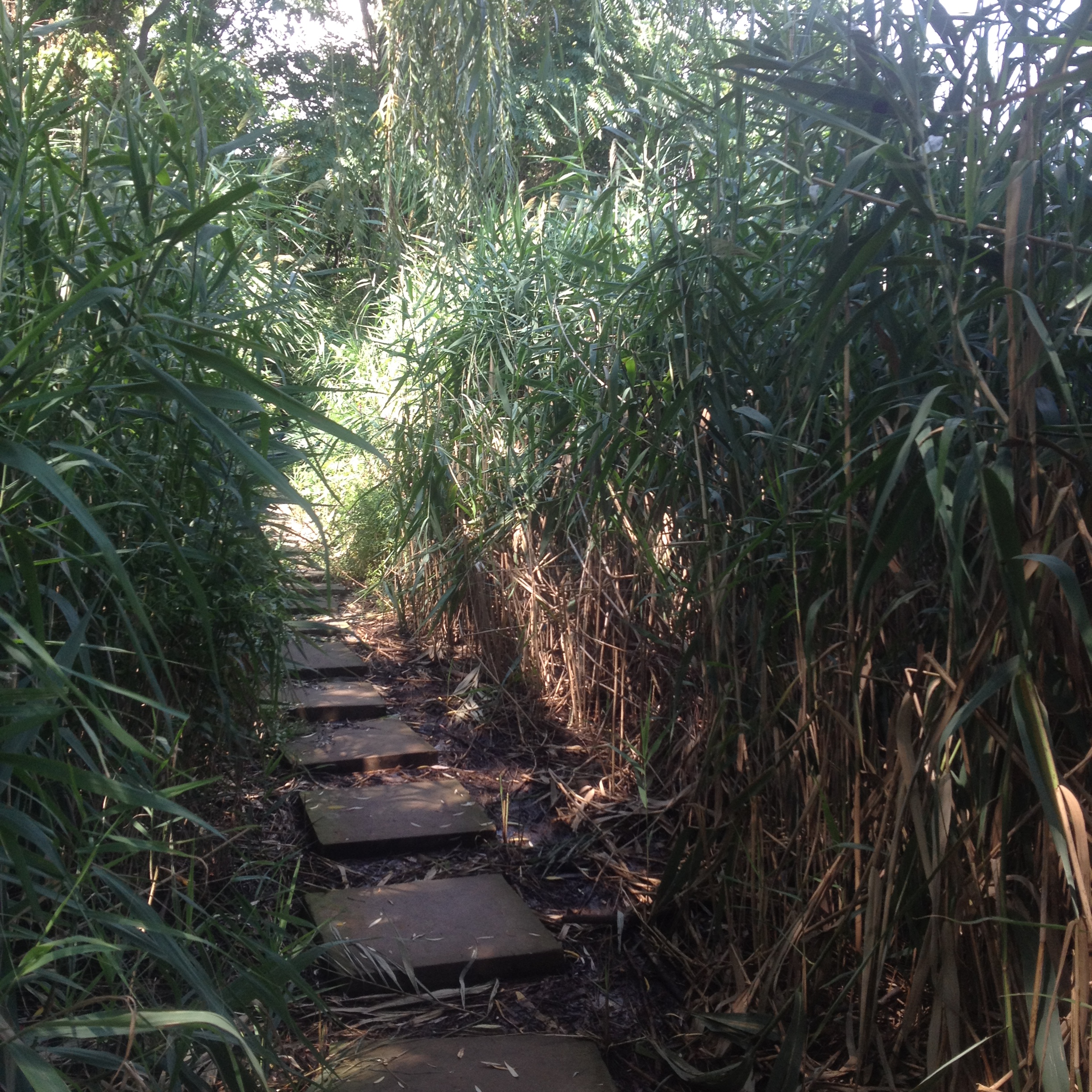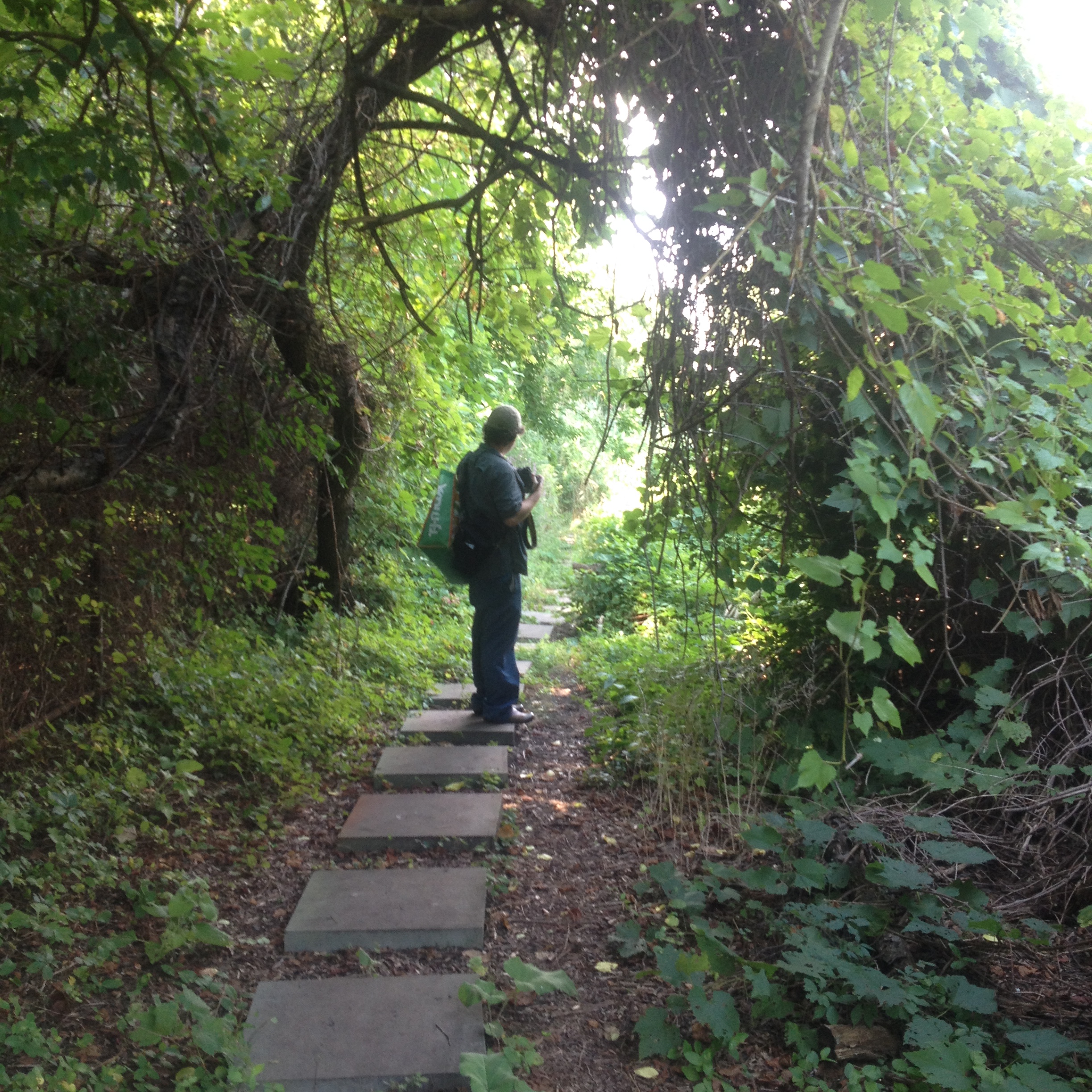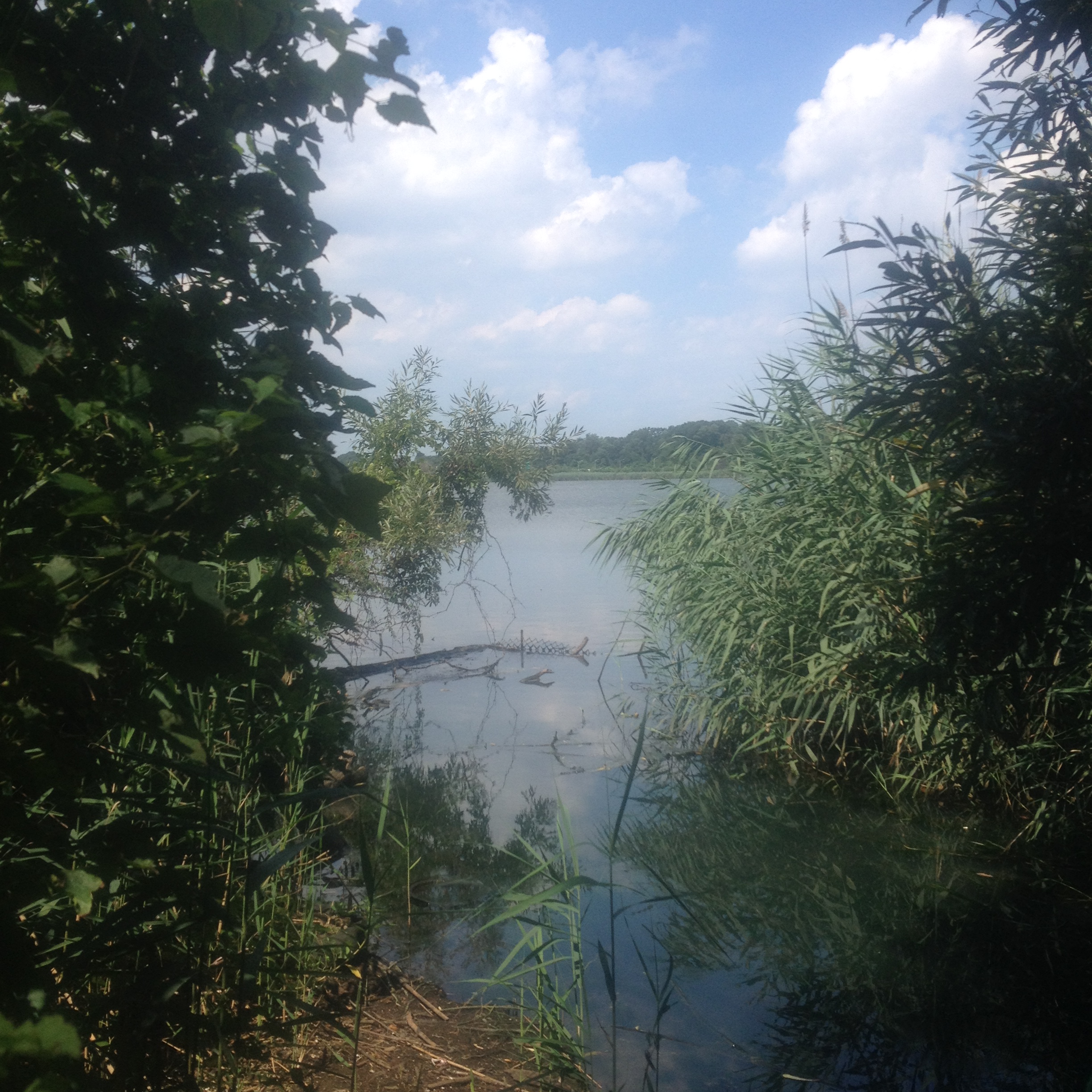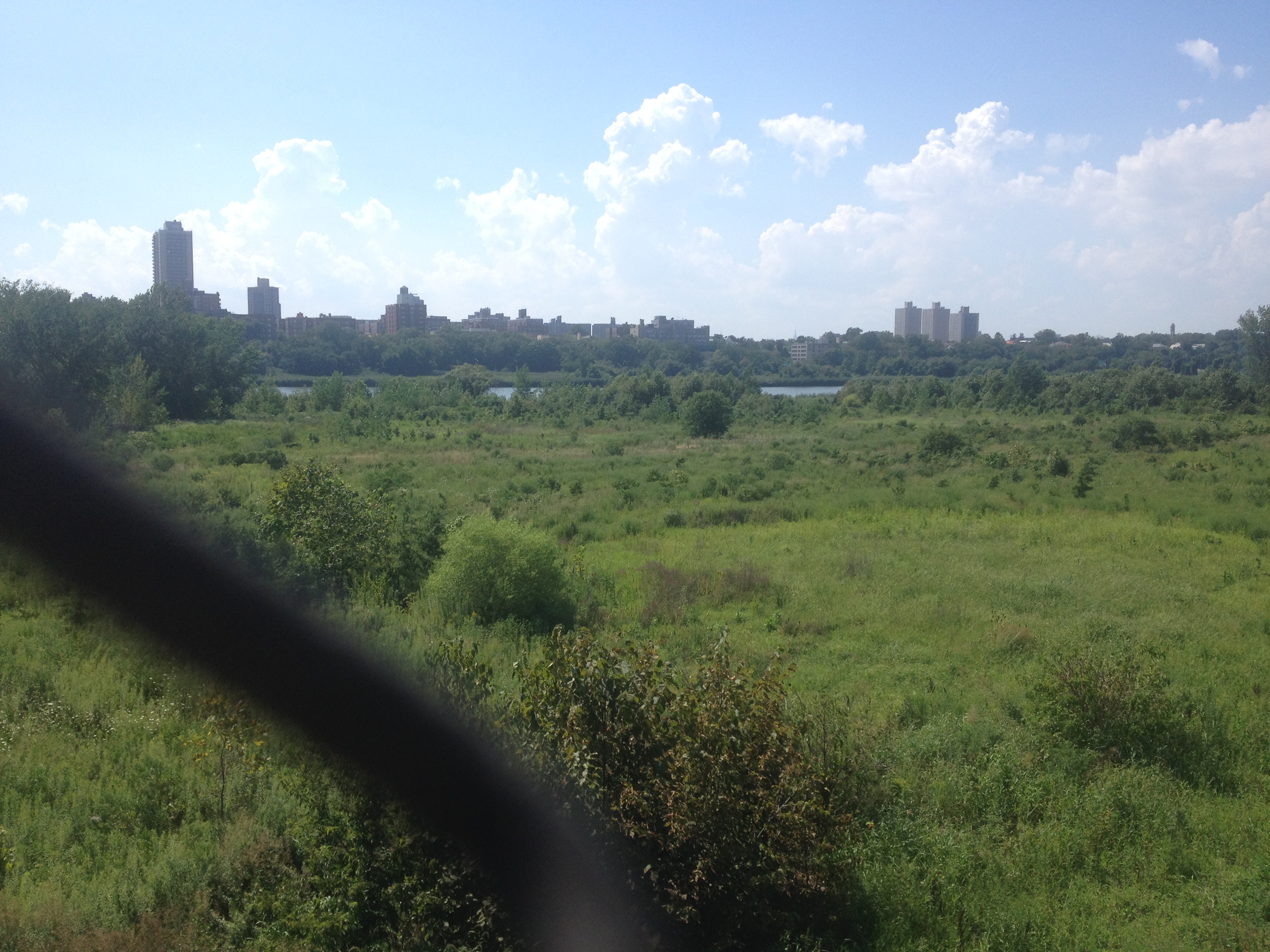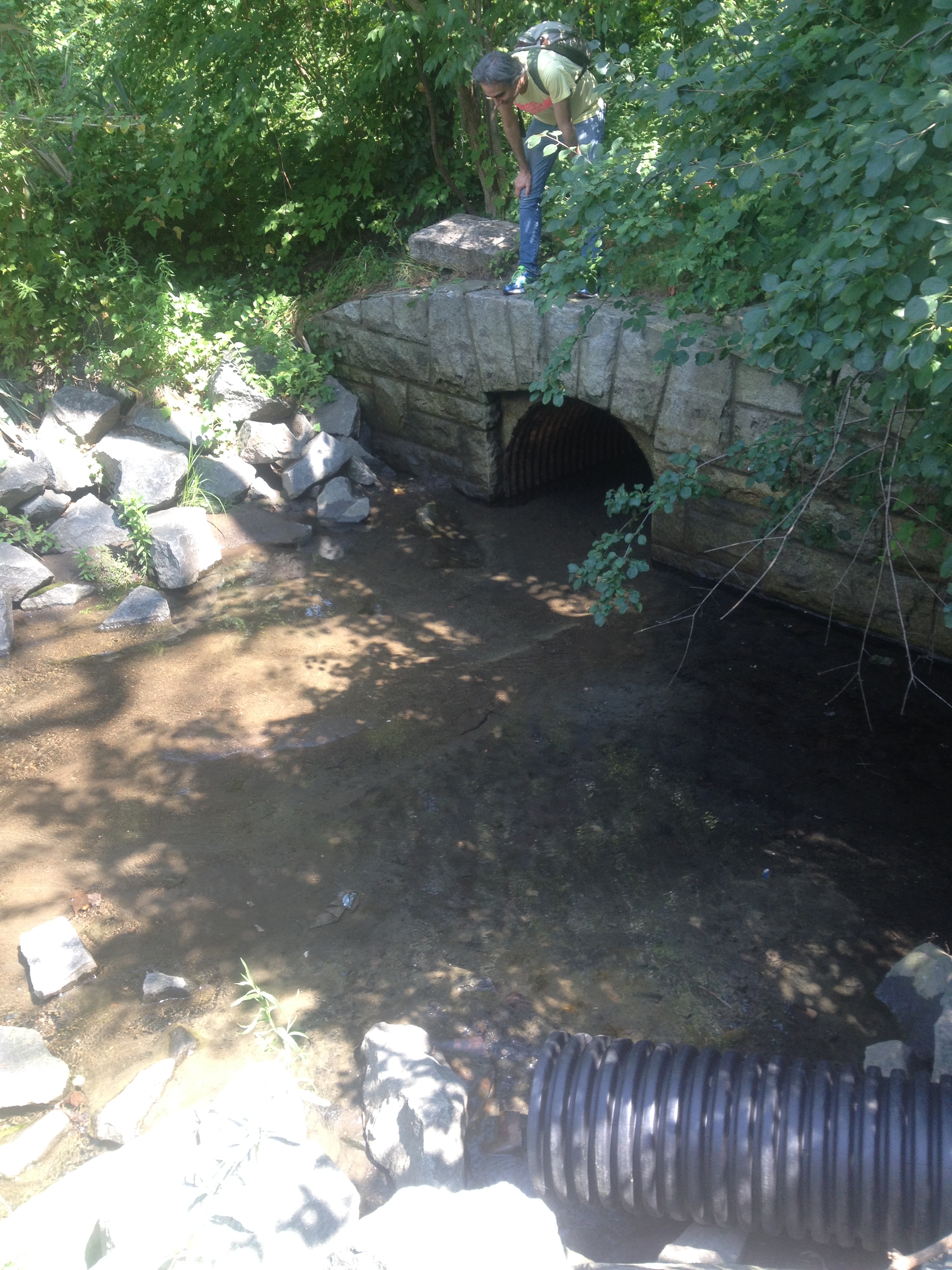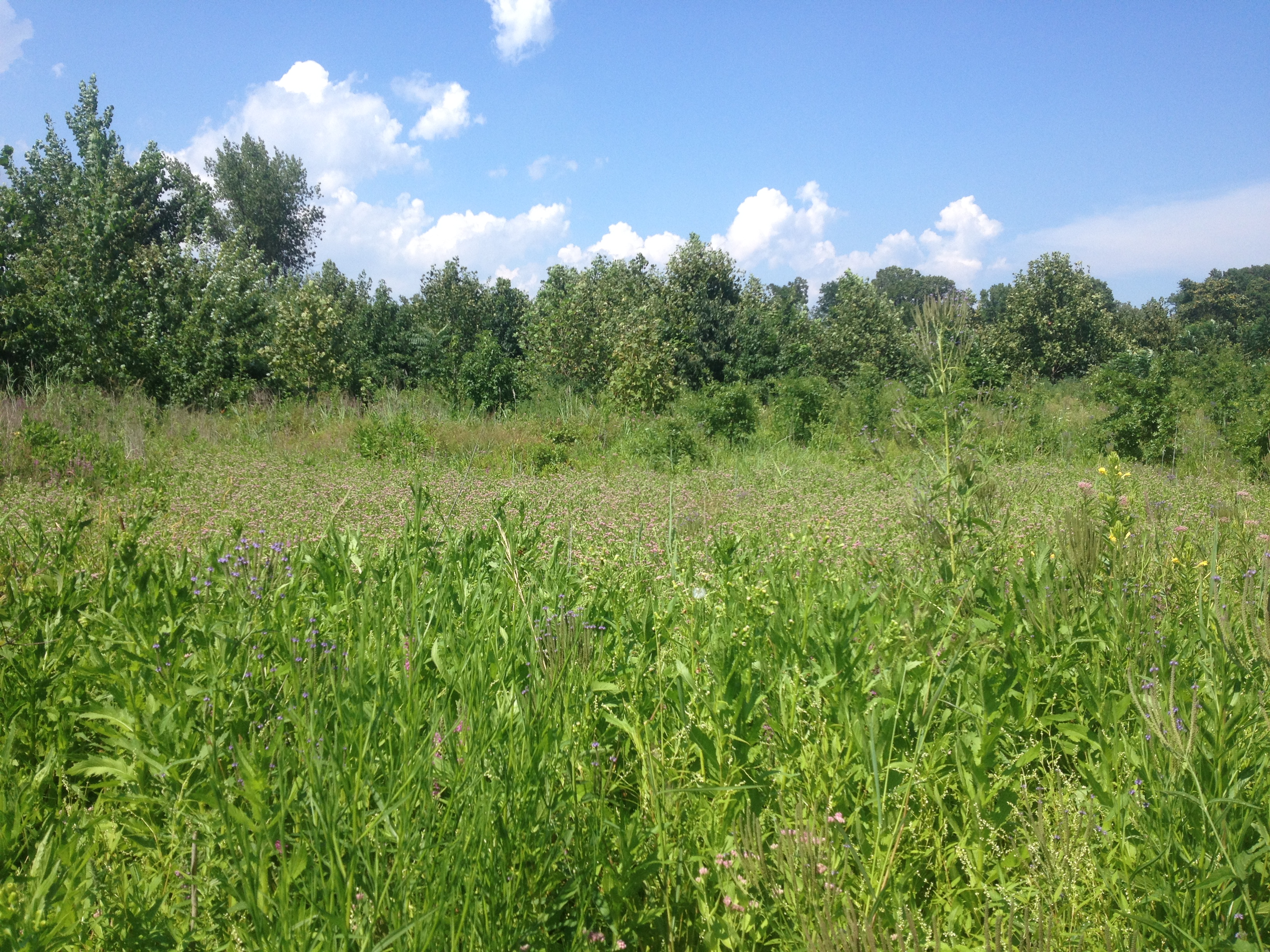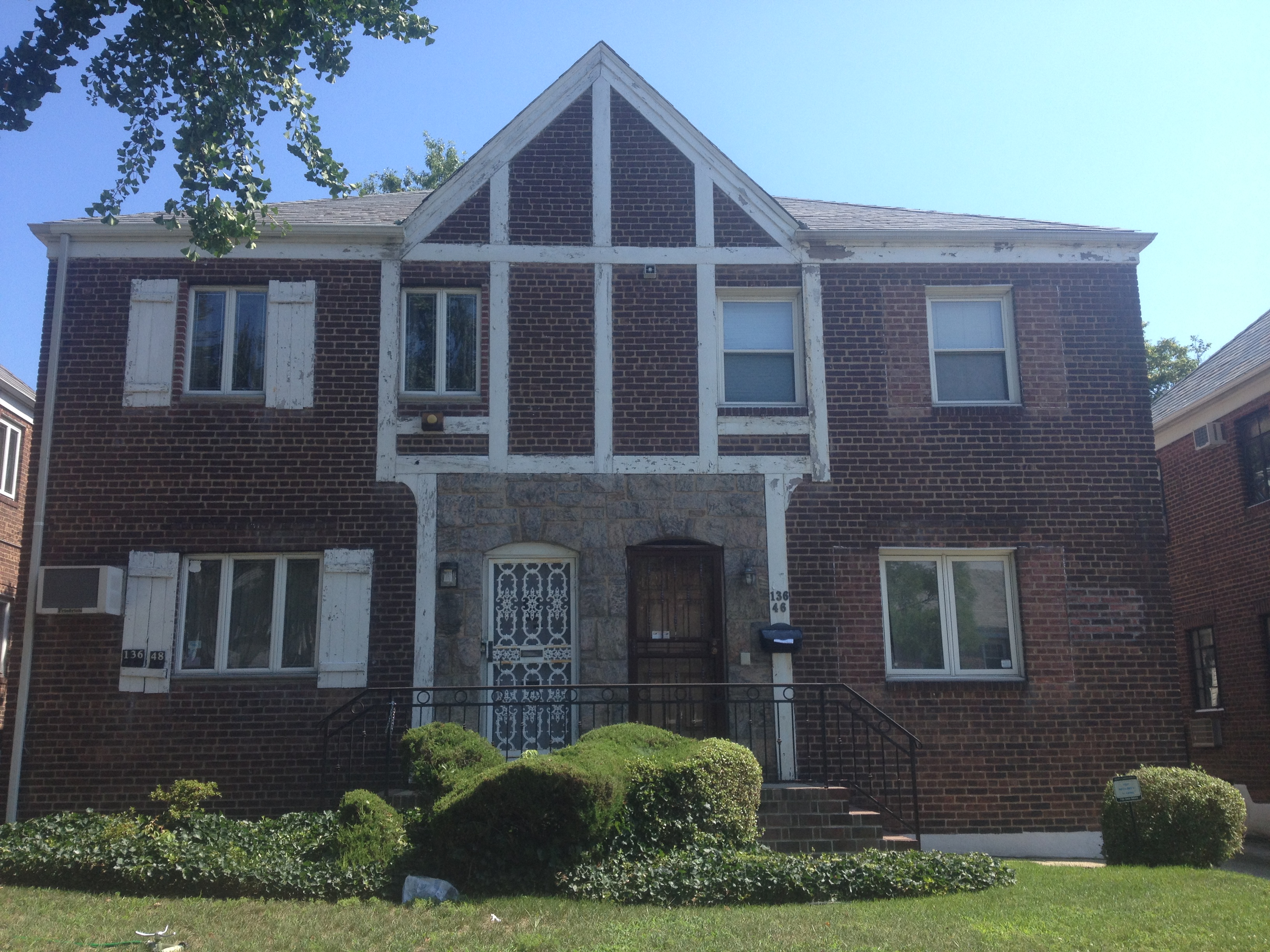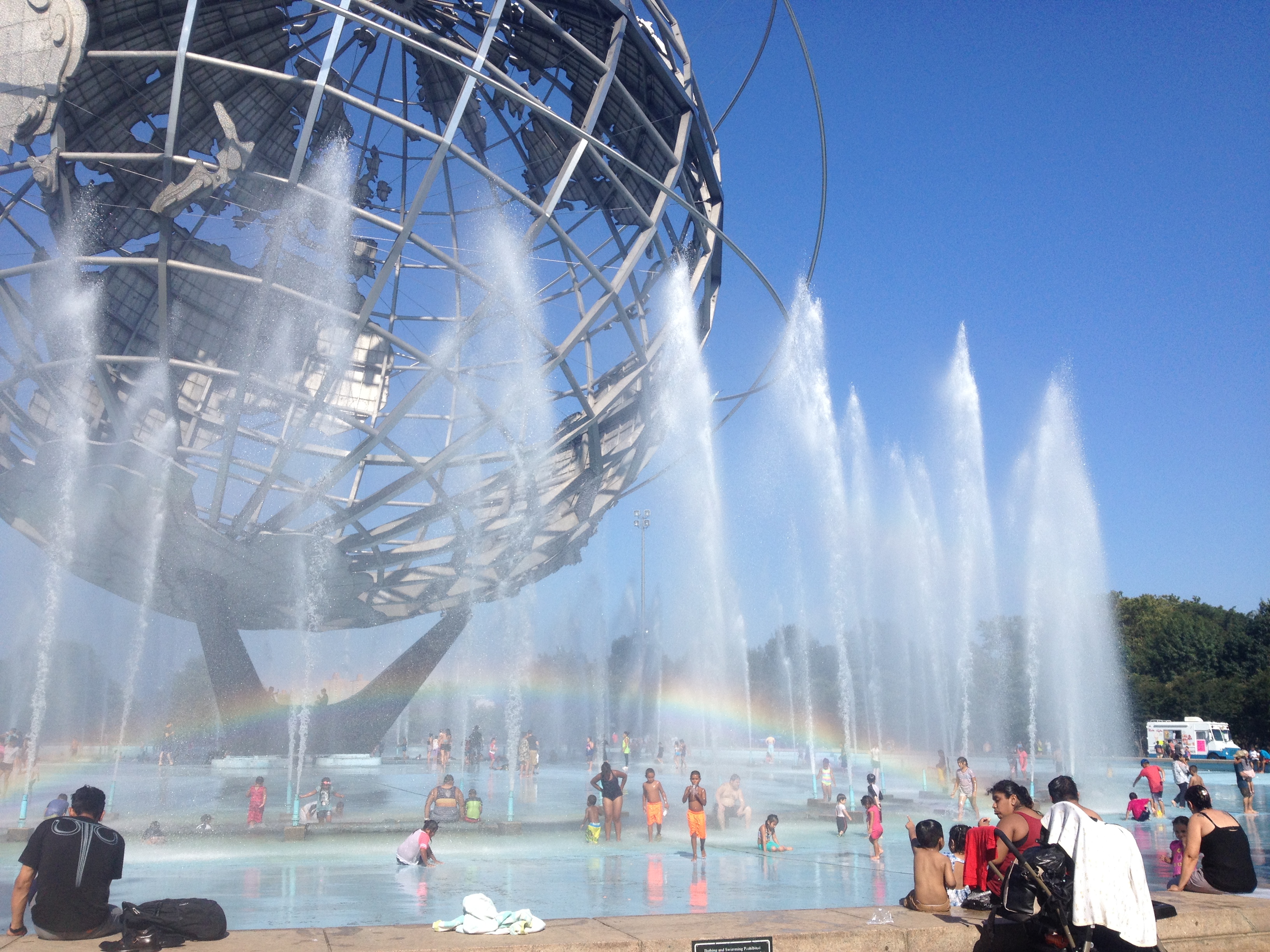 My pictures are far from great but you get the idea. I just wanted to share that great experience, thank Chance Ecologies and invite you to go explore the city!
Cover pic by Nate Dorr, part of Chance Ecologies.