International architects feed NYC architecture
Jul 2, 2015
The Emerging New York Architects Committee (ENYA) couldn't help noticing those Spanish architects keeping winning competitions. An exhibit about Spanish architects had to be organized! As for the sponsor, Architect-us wanted to talk to young architects (less than 10 years of experience) about the Career training US program they sponsor, program that I am myself currently registered in with CIEE, an other sponsor. If you're a student or a young architect and want to work in the US, you can:
continue your education; if you have the money/are awarded a grant to afford American universities
find a firm ready to sponsor you for a H1B visa
find the love of your life and get married (first be sure (s)he is a citizen of the US)
Beyond Spanish architecture, it is about international practice and foreign architects working in NY. After introductions by the different sponsoring organizations, different architects present their work.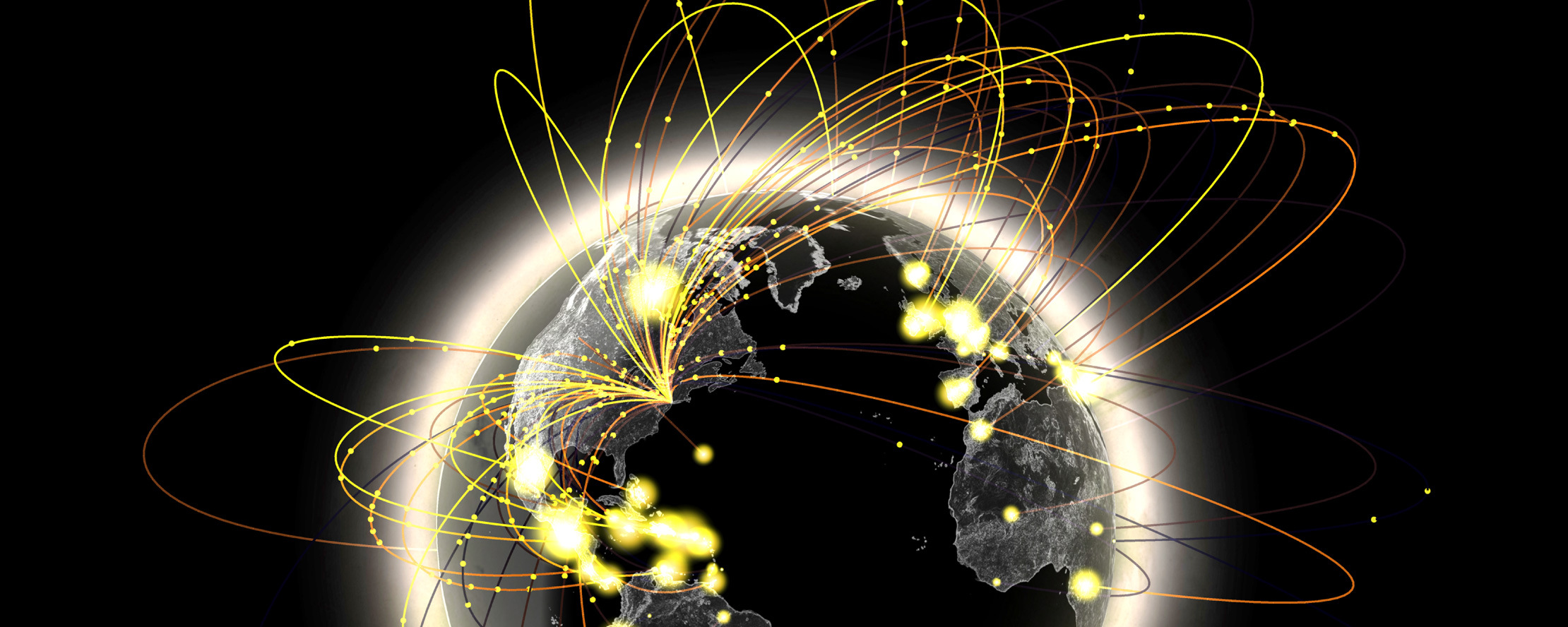 Gustavo Rodriguez has worked with FXFOWLE for 10 years now. After presenting different (very technology-inspired) projects he has been working on, he concludes with the benefits of international exposure in the design field.
Kenneth Drucker is a design principal from the big corp that is HOK. After showing a few of their last big projects, he explains how international is their big team. Architects are in NY to learn and as the biggest sustainability architectural firm (in terms of built projects), we teach our interns and young architects about sustainable design. They are by definition a multicultural practice.
Claire Weisz talks about her firm WXY, which is a New York City firm. Still, she's interested in people from all around the world to bring new ideas. In a time when NYC is craving for public space, Spanish great experience in the matter can be of good inspiration.
With Jorge Mastropietro, we have the whole story, his own story. It is kind of refreshing to have a personal point of view, the only one you can talk about for sure. Jorge is from Argentina. He did an exchange program in Barcelona but soon after coming back to Buenos Aires, it was time for a recession and he couldn't realize his dream of launching his own business. He moved to NY to work for Rafael Vinoly. After a few years with him and a high responsibility experience, he was able to go on his own, keeping working part time for Rafael Vinoly as a consultant. Also settled in Buenos Aires, Jorge Mastropietro Atelier is now employing 10 people in NYC alone, bearing both responsibilities of architecture and real estate developing. They submit to a lots of competitions to keep dreaming big.
Claire Shapiro is not an architect neither an engineer. She's been working on social justice for over 35 years and recently launched the Built by Women program to make women more visible in the design field, and support them in this manly industry - because their ideas are important for cities.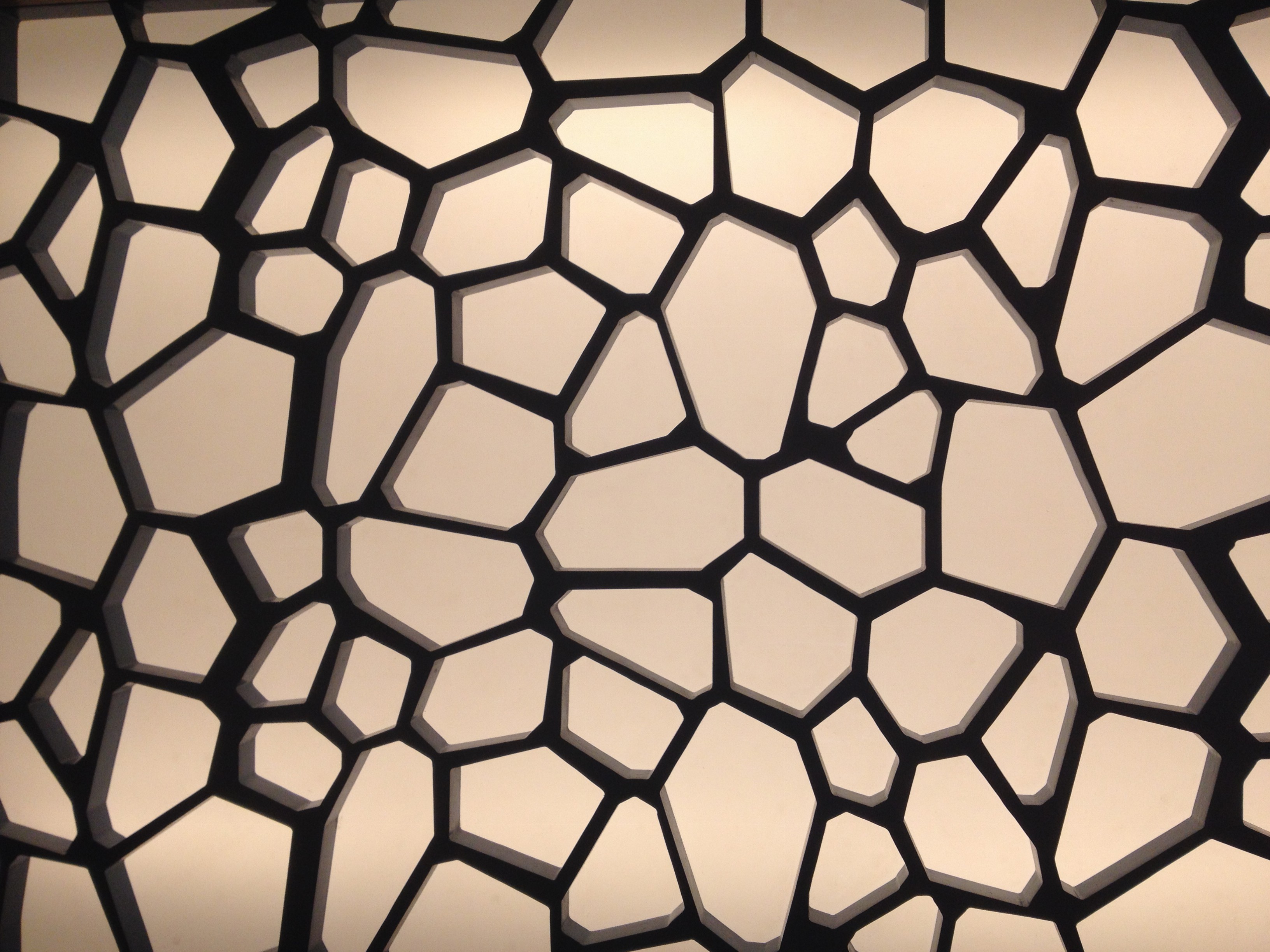 The famous Sir Peter Cook, from Crab studio and Archigram, makes a video apparition answering those two questions: (1) How can local practices can benefit from foreign talents? (2) How to make this international exchange easier? Cook worked with people from all around the world and he says architecture needs this exchange and differences of point of view. How boring would be a design firm with only English people!
The same questions were then asked to the whole panel.
For Jorge, the product coming out from a multi-cultural team is just better. For Claire, people are individuals before all and are not defined by their nation. Architects need to see architecture, and any programs facilitating this is worth it. For Kenneth, 9/11 has been a critical point for NY with all kinds of new ideas emerging afterwards about public space. NY is nesting a huge amount of talents at every level of our profession. As for easing this international exchange, apart from programs like the Career Training, events like exhibits or cities dialogs are a good way to start the conversation between designers from different countries.
With the economic crisis hitting their country, Spanish architects now work as part of international webs, global consortium. To Claire, architecture is itinerant, it goes with where the work is. For Gustavo, this is not a new thing. Architects always had to be mobile and adapt to the economic global reality. Everybody is now so mobile and communication is so easy now, argues Kenneth. He continues: s_mall firms can now work as bigger firms, in terms of accessible tools. They can compete over big organizations that are slower. Also, great architectural schools in the region feed an important labor pool to local architectural practices._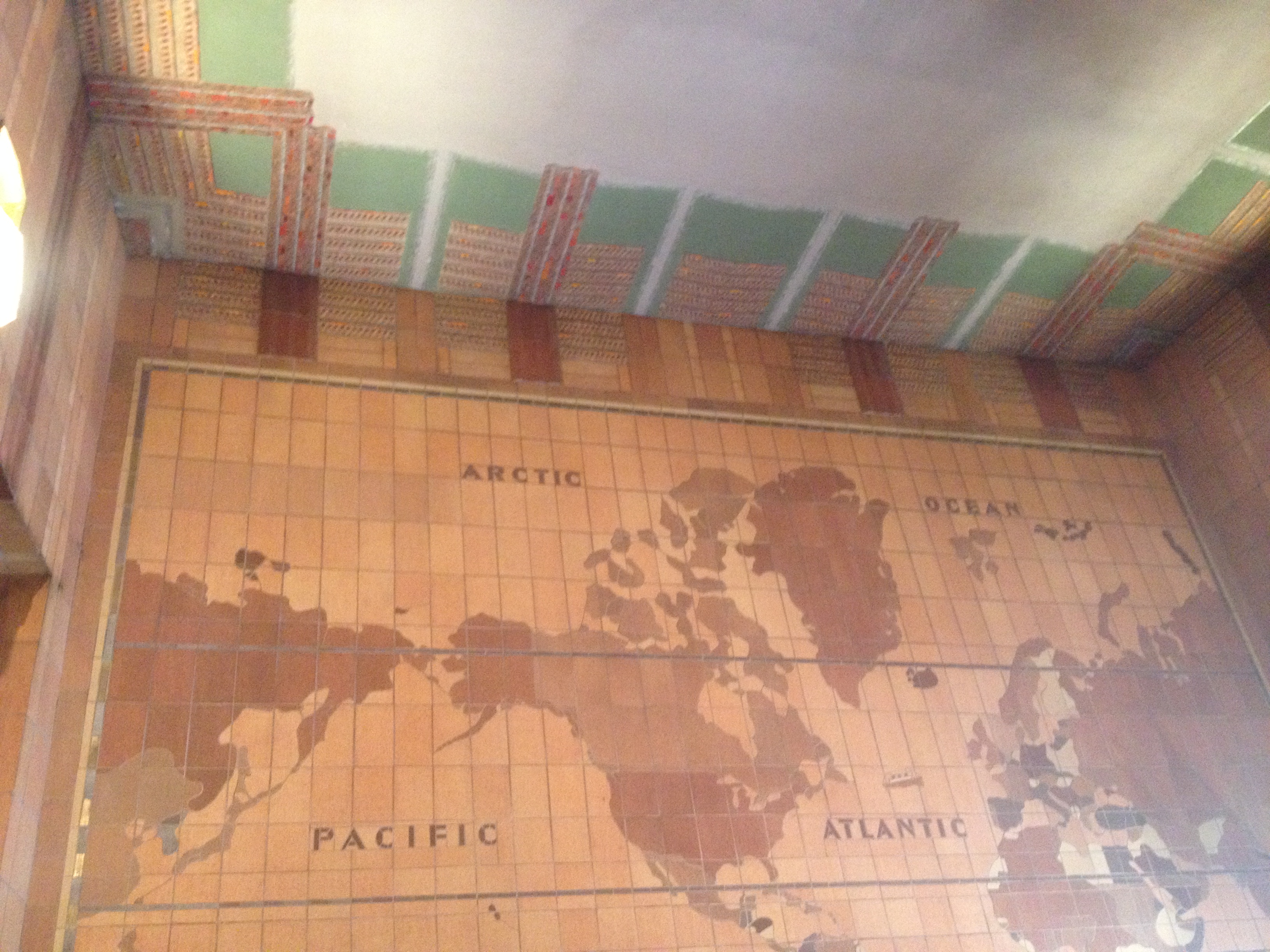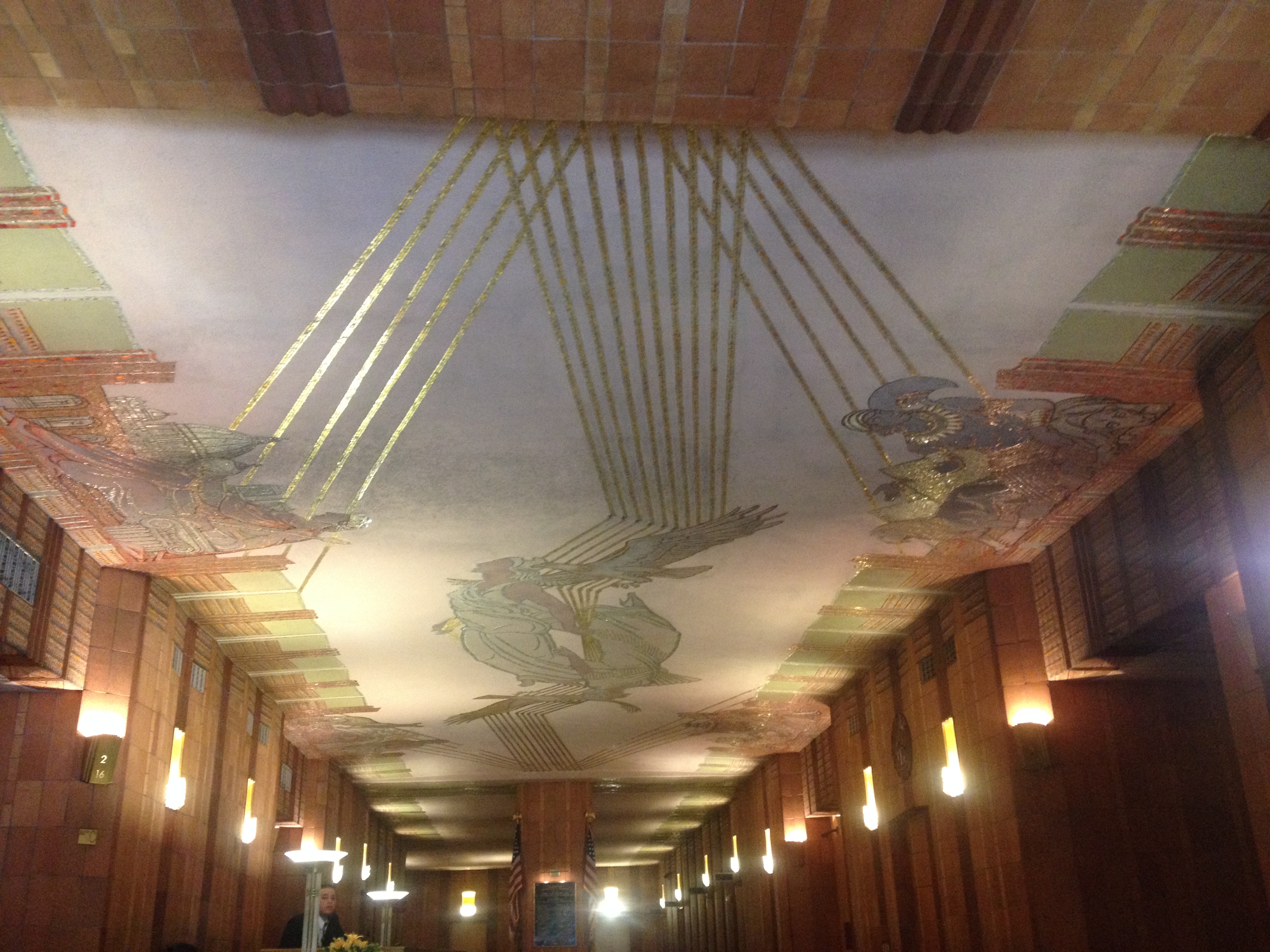 Architectural business is very much linked to the local economic situation. In the US, 2008 recession put people out of work, people who didn't come back to it. There is currently a gap of architects with experience about US codes. Well, my 5-years and strong building site experience in France did not seem to count much when it was question to hire me! The visa process is by far the biggest hurdle preventing design firms from hiring, which makes the Career Training Program even more critical!