Urban collages #1
Dec 5, 2014
The artist Serge Mendzhiyskogo is doing amazing collages from pictures of urban views.
In a way, a new point of view is given to the city landscapes we know so well. But also, it is as if the very essence of them has been enlightened; or maybe it is all about the great impression they make on us ?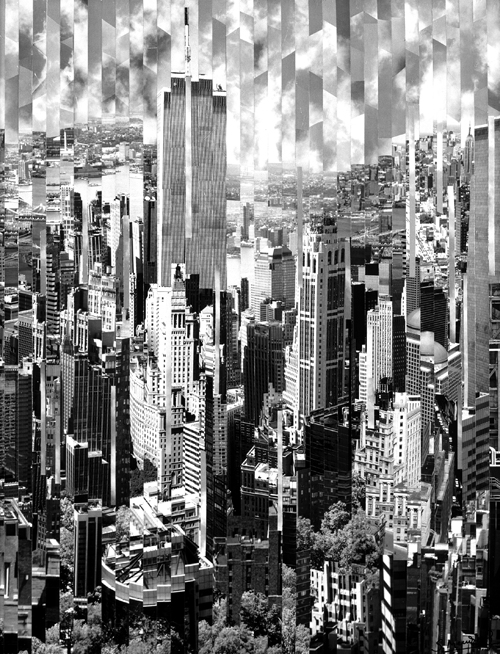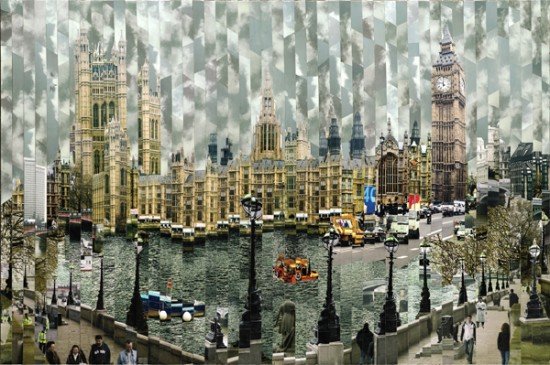 You can see more pictures from this artist here.